Welcome To Benfresh
We are located in Miami, Florida. With 20 years of experience in the business, we offer a wide range of frozen natural fruits and vegetables such as strawberries, blueberries, carrots, onions and much more! Ready to use!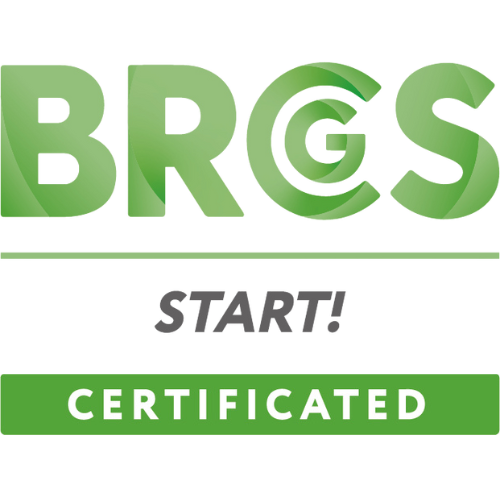 Our Mission and Vision
Our mission is to put on all America's tables the best food, both, in quality and taste. Certainly, this is what we know to do best. Our vision is to give food solutions to all people by connecting farmers healthy growers with consumers.
Food Safety / FDA
We have HACCP and BRC start certifications with international endorsement. Our products comply with all standards, regulations and control established by the FDA for foods and beverages consumed in America. Both in relation to the original quality of raw materials, as well as processing, preparation and packaging standards.
Our Fruits
Passion Fruit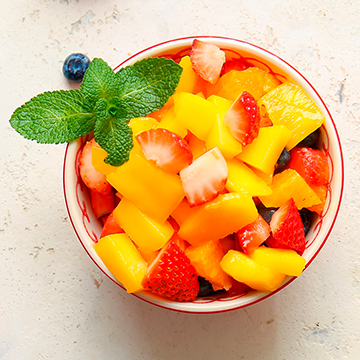 Mix tropical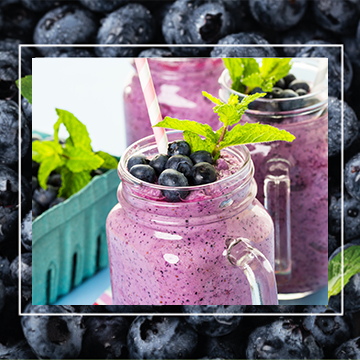 Blueberries
Mango Chunks
Banana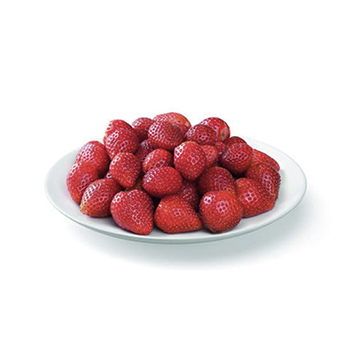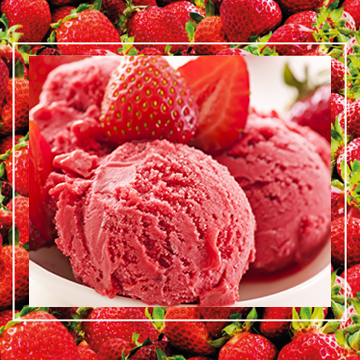 Strawberries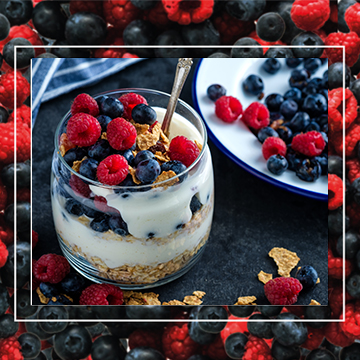 Mix Berries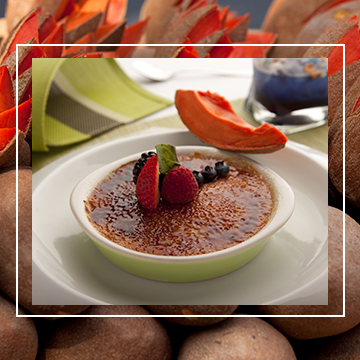 Mamey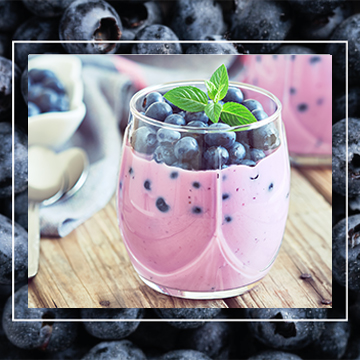 Blueberries Organic
Pineapple Chunks